< All News Posts
Latest Releases 10.03.22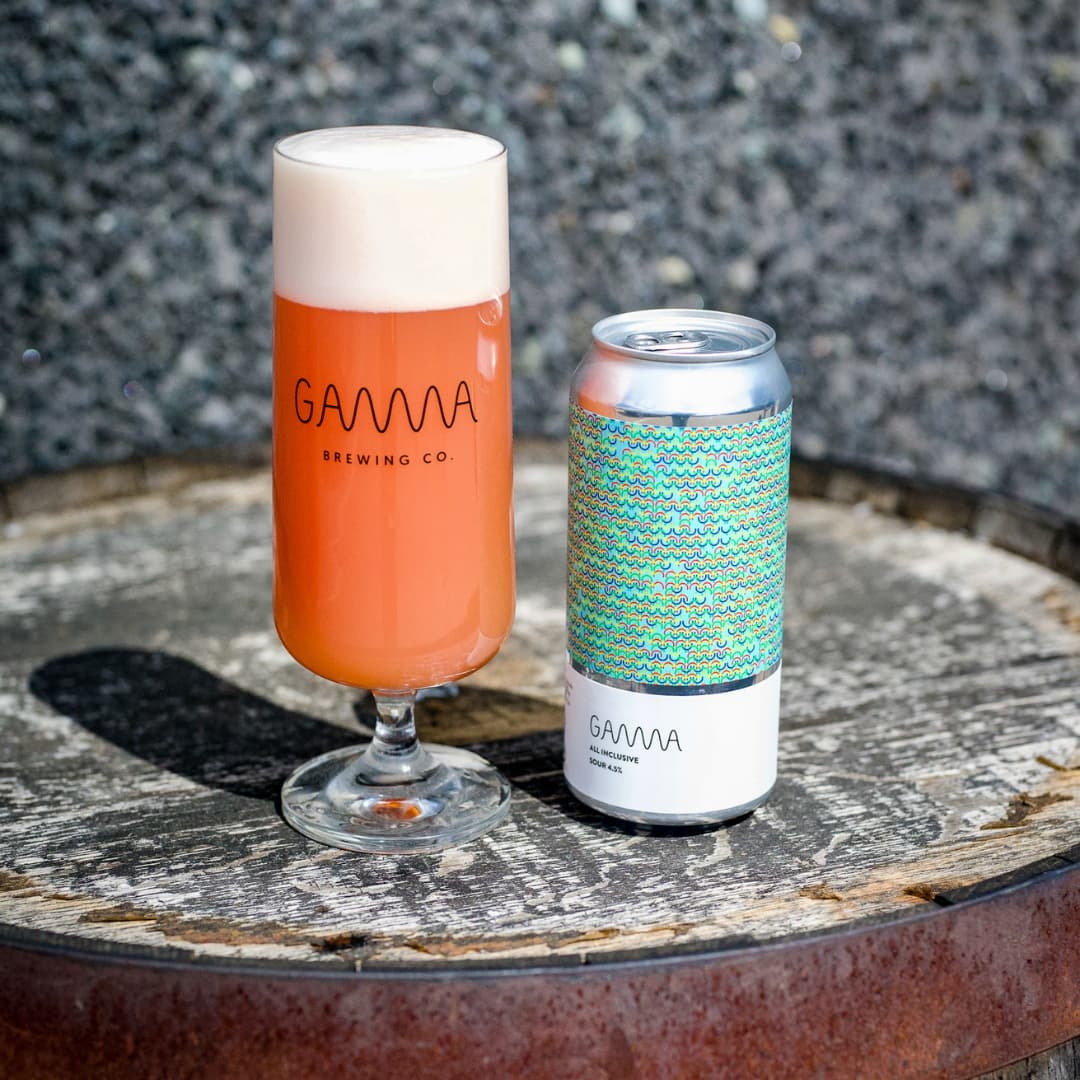 News
---
Welcome to another rootin' tootin' round of pre-order beers from near and far! But this time, mostly far.
If you've yet to set up an account with us, contact us HERE or email [email protected] – we'd be happy to help!
As you've seen we're also continuing to broaden our wine range and expand into spirits, whilst trying to carefully navigate rising prices and global madness. Not easy, but we're still striving to be driven by quality and keeping the producers fresh and exciting for you.
This weeks pre-order is no exception – we have GAMMA KEGS & PACKAGE on board for the first time for us from Denmark. Holy sh*t, their beer is sooo good. But then you knew that. AND this time with added value – we've made the savings our end to allow the cans to sit on the shelf cheaper than before in the UK, as well as the kegs sitting at great price point too. A great introduction to them being back in Blighty. Go get 'em! 
SLEEPING VILLAGE – more Scandinavian super beer coming from this micro Norwegian operation. It comes into the UK on a par with the number of visits Father Christmas makes every year, AND is the best music related brewery name we know of. Amazing beer made with focus, love and attention. Don't sleep on the village 😉
What else? Howsabout that FUERST WIACEK X VERDANT collab 'Common Circuits'? We can do that for sure, alongside a re-stock on the magical session Landbier. Poland's MALTGARDEN are also back in the house! And not only back but back with their unctuous tooty frooty pastry sours – first time we've had those in a while, one featuring a collab with PINTA.
And from home shores, there's a new beer from Falmouth's finest 'There is Only Now' – plus fresh VERDANT house brews are on the list in both keg and package…
This Weeks Featured Releases
🇩🇰 GAMMA
We couldn't resist adding this Danish feather to the DL cap. Not only do Gamma have one of the strongest glassware games in the business, they also have the liquid to match. We have several skus (cans and kegs) up for grabs including 'Warp' a 8.1% DIPA hopped with Cashmere, El Dorado, Idaho 7 + Mosaic – 💥BOOM💥 Not to be outdone there is also the super sessionable 'Zig Zag' at a body defying 4.8% and the Impy Stout 'Near Distant Future' bringing up the higher end of the ABV spectrum. Range on!
🇩🇪 FUERST WIACEK
Another collab from Fuerst Wiacek, who hook up with our friends Verdant in this straight up old school juice banger, 'Common Circuits'. For our money, and yours, the best Helles on the market is back in the shape of 'Landbier', whilst there is a cheeky Micro IPA – 'Dream No 13' at a highly repeatable 2.5%. 'After Party' – a straight down the line 5% Pale Ale dry hopped w/ Citra, Sabro, Columbus, completes the line up. Yes!
🇳🇴 SLEEPING VILLAGE
Blink and you may miss them. Last time we imported the Village was last July. Fear not though, their annual fresh biscuits are winging their way as we speak. Looking for a quaffable selection? Step this way…
We have a range of sub 5% beers from this tiny Norwegian brewery inc. a Mandarin Orange induced pale, a traditional Leipzig inspired Gose, 'Brakkeness' and a re-sbrew of their house pale 'Collective Gardening'. The heavyweight in the pack? 'Hidden Tomes' a beautifully dense and balanced 15% Barley Wine rested in both Cognac and Bourbon barrels.
🇵🇱 MALTGARDEN
Poland isn't the easiest country to import from at the moment, but we've managed to extract three new beers from Łukasz and his merry band of men. We have two new pastry stouts in keg, one of which is a collab with fellow Poles Pinta – whilst the other 'Change The View' is a Yellow Papaya & Passionfruit Pastry Sour. Get in my face hole! Its been some time since we had these pastry sour flavour bombs from Maltgarden, so now's your chance to re-load.
🏴󠁧󠁢󠁥󠁮󠁧󠁿 VERDANT
After a string of cracking collabs with Unity, Mr Bongo and Fuerst Wiacek, Verdant launch another solo beer into the stratosphere. The highly philosophical sounding ' There is Only Now' is the said beer – a midstream 5.5% pale with Saaz hops offshoot Motueka. So plenty of stone fruit with a little basil & spice on the back end. Plenty of kegs available too PLUS kegs of the fab pale 'Mary Lou' and the 6.5% snappy IPA 'Even Sharks Need Water'. Dive in!
And don't forget to check for our first spirits imports from the mighty Phantom Spirits. Available now…
Thanks for reading!
To set up an account with us, contact us HERE or email [email protected]