< All News Posts
Latest Releases 03.05.22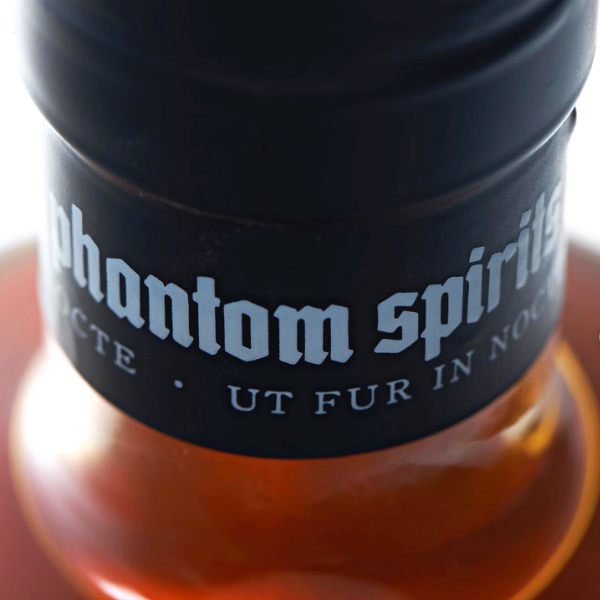 News
---
👉 The import train continues to run on time here at DL – this week see's the prompt arrival of some mega keg goodies from Holland and a BIG first time spirit import for us in the shape of PHANTOM SPIRITS from Denmark. Read more on our Phantom Spirits import over here in our blog section.
To set up an account with us, contact us HERE or email [email protected]
Lets go…
👉 If that wasn't enough to whet your whistle – there's also a new urban winery to add to the import roster. Welcoming WINE MECHANICS from Sweden aboard with their selection that includes Gothenburg's first white wine, an Orange wine, a flagship Syrah and a Blood Orange Pet Nat.
👉 Our three way import from the Netherlands is headed up by a FIRST TIME appearance in the UK from WHITE DOG – a two man contract team from Dordrecht, making 'hardcore hoppy beers' – much to the delight of Untapped reviewers. Check them big scores. Only 2 keg Sku's available. 
KEES have three new pales to bring to the import party too, including a collab with the Barcelona Based FREDDO FOX. KROMME DE HARING are back up to 6 keg sku's, (a ready made TTO) including their highly regarded 'Barbarian Fishing' IPA – the thirteenth iteration no less. 
👉 From home shores we have new, new beers from busy bee BARON, who is keeping his regular evolving rotation of beers coming through nicely. PASTORE are swinging low with some very approachable ABV thirst quenchers and we also two new blended sours courtesy of Johnny Horns HOLY GOAT. 
This Weeks Featured Releases
🇳🇱 WHITE DOG
A two sku special from Hollands White Dog. Although they experiment around other styles, they have a self processed love affair with big, bad ass hop forward beers. These single hop showcases highlight the flavour profiles in Galaxy (Citrus, Peach and Passion Fruit) and Nelson Sauvin (Grapefruit, White Grape, Gooseberry.) respectively. Host your own taste test with these brand new beers to the UK.
🇳🇱 DE KROMME HARING
We love De Kromme Haring and their unique yeasty twist and take on Belgian and American influenced beers. There's always a zing, or a left field angle that their beers surprise with. Check out the list that includes the Yuzu infused 'Fugu' Saison, the mixed ferm 'Two Red Fish' – BA on Blackcurrants, and 'Opah' an unashamedly proper West Coast for you old schoolers. Amazing beers from one of Europes finest Brewpubs.
🏴󠁧󠁢󠁳󠁣󠁴󠁿 HOLY GOAT
Would you just look at the colour of that (above)?!  No filters for sure. Two carefully curated brews form the House of Holy Goat. 
'Dragonaut' 6.4% – Tropical Sour with Dragonfruit & Lime – a blended golden sour ale. And 'Crimson Void' 7.5% a BA Flanders Red with Scottish Blackcurrants – born on spent lees of their Oud Bruin – 'Blood Witch' beer. Further adventures into the world of wild beer with Holy Goat. Keg and package available.
🏴󠁧󠁢󠁥󠁮󠁧󠁿 BARON
Two new pales from Jack's Baron Brewing – 'Hitchiker' 5.2%, which is already getting significant interest – this utilises two brewery favourites, Talus and Simcoe in the recipe. 'Slim Pickens' 7.2%, gets the same oatey base treatment for haze and body, this time reinforced with some grapefruity tropicalness from Australian hop Ella. Pretty limited keg numbers on these cracking beers – only 10 of each in fact, so don't sleep! 
To set up an account with us, contact us HERE or email [email protected]